Volvo turns sharper focus in Australia
---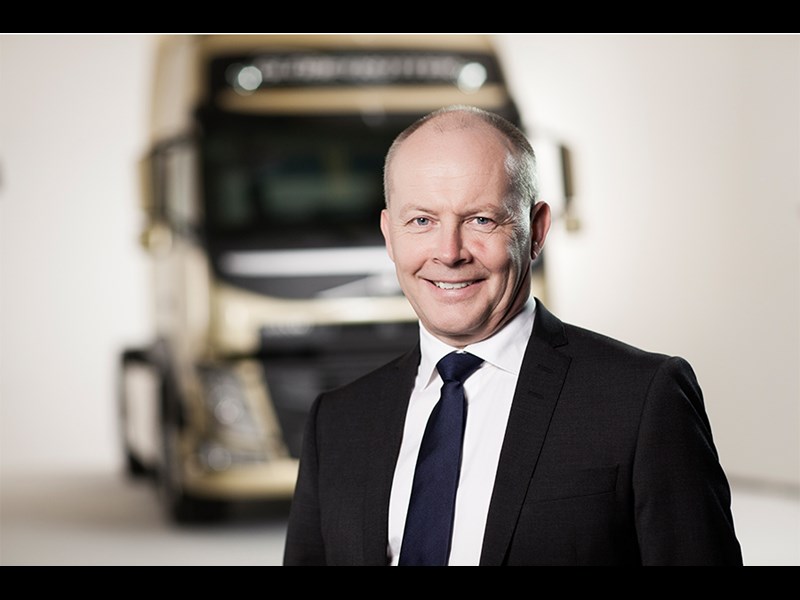 Volvo Trucks president Claes Nilsson.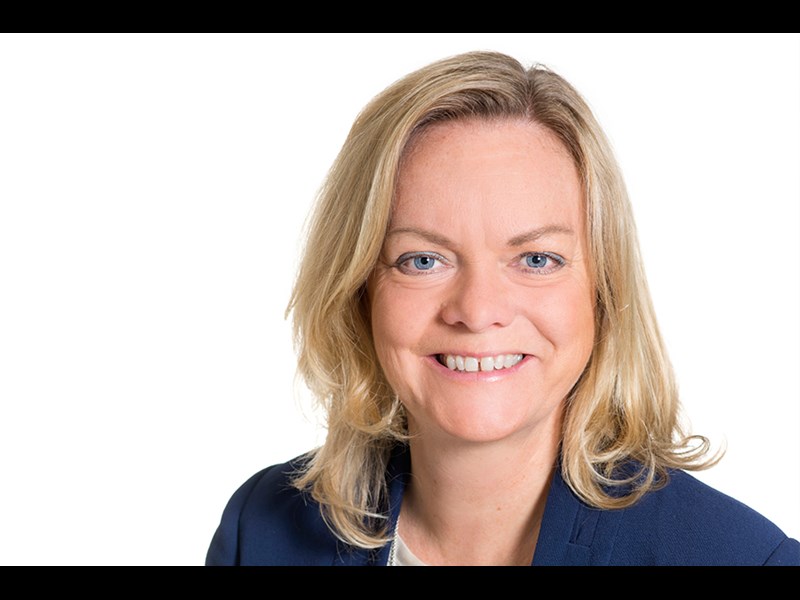 Volvo Trucks International senior vice president Helene Mellquist highlights the safety attraction of the brand internationally.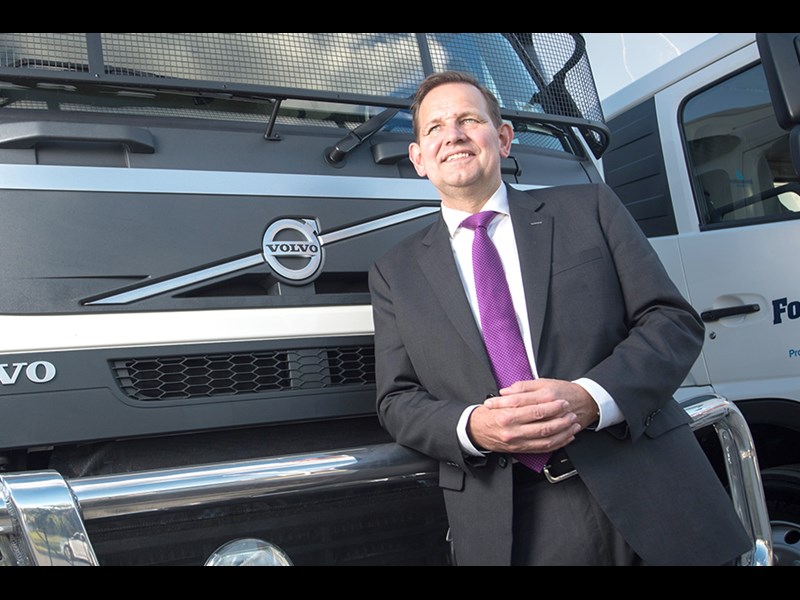 Volvo Trucks Australia president Peter Voorhoeve took a group of customers to Sweden to discuss concerns at company HQ.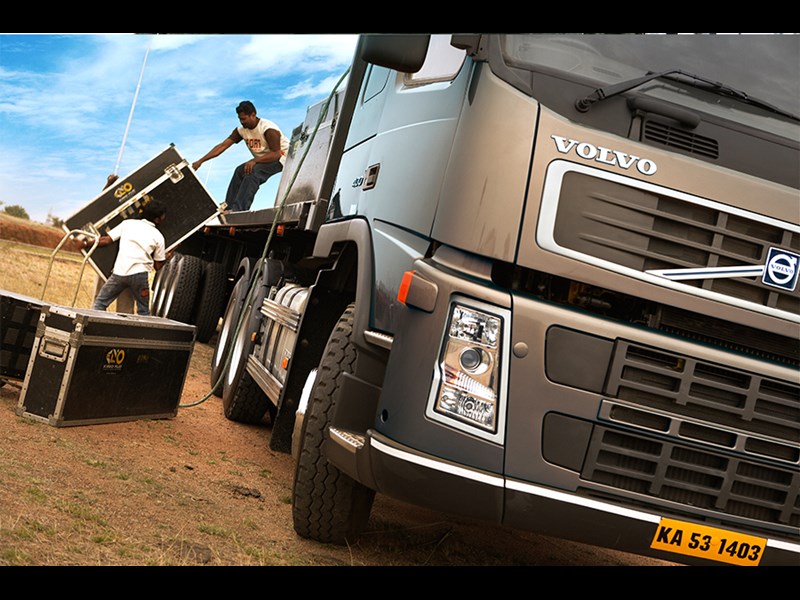 India's road infrastructure means off-road applications are a strong focus.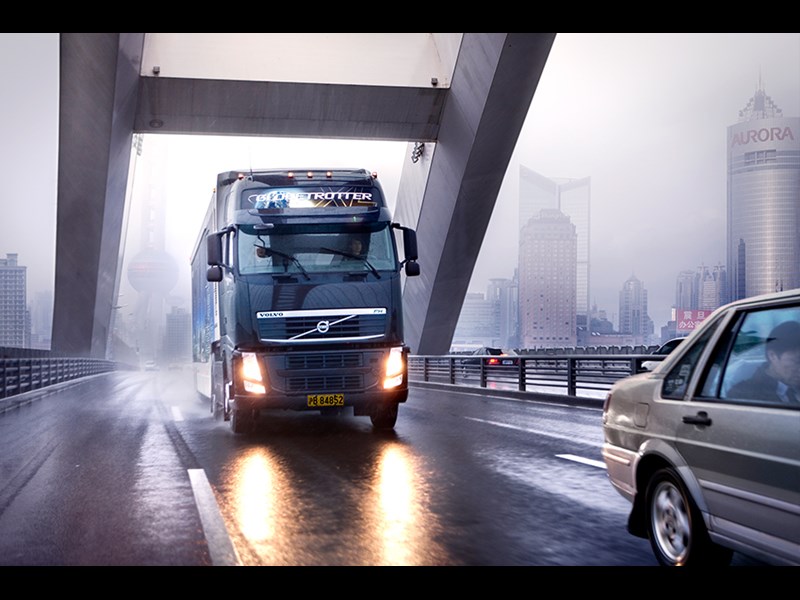 E-commerce in China is seen as a positive.

With a new structure to bed down, Volvo group chief Claes Nilsson was here to view the lay of the land and discuss the challenges
Large corporations are often said to resemble supertankers: it takes a while for them to change course. But once that happens, the momentum is all but unstoppable.
So, when Volvo group decided to opt for a brand-centric structure last March, the likelihood was always that the respective heads – Volvo Trucks president Claes Nilsson, Volvo Trucks International (VTI) senior vice president Heléne Mellquist and Volvo Trucks Australia (VTA) president Peter Voorhoeve – would enjoy each other's company, it was only a matter of when.
Perhaps less expected was that there was not one more executive involved.
That is due to VTA now reporting directly to VTI in Gothenburg rather than to a regional boss.
To hear Nilsson describe it during that recent visit, the new structure aims to refine the customer focus in a way that the communal set-up involving Mack and UD struggled to manage.
"It's quite complicated when you dig into the details on exactly what it takes to do that," Nilsson says.
"It is about the products – both that hardware and the services – the way we can take care of our customers in the market.
"Then it's both the capacity and the size and the places of our workshops.
"A lot of things are happening in this country, both by ourselves and very impressively by our private partners in the retail network.
"And it's a lot about the people and how we can make sure we have the people the customers really want to do business where they feel that our people are very conscious about taking care of them and that they care about taking care of them."
Nilsson admits that seven years ago and before that, the organisation has been heavily focused on internal efficiency, which allowed an element of risk to enter the customer relationships sphere.
He sees his role as driving the change of emphasis from management and sales further into vehicle manufacturing and research and development.
"Of course, we need to have trucks that are cost-efficient but it is even more important to have the perfect quality and the best uptime and the best fuel consumption," he said.
New competition
His visit coincided with Hyundai's Australian launch into a market crowded with 17 others makes and with the likes of Volvo firmly in its sights.
Nilsson insisted his firm will not be taking the Korean challenges lightly, nor will it be spooked by such a determined entity, due to Volvo being one itself, not least in the Korean market, and given the scale of the task Hyundai has given itself here and globally.
Indeed, the Asia-Pacific tour actually began in Seoul and "we have huge respect for Hyundai, we know who they are and what they can do".
"They have good products and… you should not underestimate Korean industry in general.
"We enjoy a good position in Korea so we probably have 17-18 per cent market share, selling 2,500 trucks this year.
"But even that said, coming here at number 18 in a mature market already well established, customers who, right or wrong, already have preferences of who they like and who they don't like, that's a tough gig for anybody.
"We see that ourselves – if you come too late into a market when it's there and already well-established is so difficult."
And while Mellquist notes the fearsome expense of such an effort, Nilsson indicates a huge warchest alone may not be enough in itself.
"You can always buy yourself market share for a short time – what we are saying is, it's about taking care of the customers and building brick by brick.
"That is what I like about our [Australian] figures and how we have gradually have grown our market share.
"It's not the spike and then going down the next year.
"That is easy to achieve. But to have that consistency and that performance the structure and the aftermarket that the customers appreciate."
Global outlook
Beyond that, Volvo headquarters is focusing attention on issues on the other side of the Atlantic.
"One thing that concerns us more than others is our situation in North America," Nilsson answered when asked what might weigh heavily on his mind.
"We are enjoying very good image positions around the world, while in North America we were quite late in introducing the Volvo Truck brand name and therefore out image position and the general perception of our brand is probably the weakest globally in North America."
"We have a lot of good progress there but still have a very long way to go."
"There are a number of things in North America when it comes to emissions legislation.
"There is one step going in in 2017 but that's a done deal. The next big step, in the range of 2023-2025, there are different steps for different ages.
"They are going to be the toughest legislative demands in the world. Right now we are scratching our heads and most probably the competition too, on how to deal with that."
Further south, a region that had held much promise recently is failing to live up to that, while, further afield one that world economic health hinges on is a little more consistent.
"Another important country for us is Brazil, where we normally enjoy very good times," Nilsson said.
"We are really a niche player in China so honestly we are not so dependent if the heavy duty truck market is 600,000 or 400,000 or whatever. The niches we are in are growing quite healthily."
While some might see e-commerce as the wind beneath the wings of only light commercial vehicles, Nilsson doesn't see it that way there.
"E-commerce has driven the demand for our sort of trucks," he says.
"The productivity, speed and up-time for the deliveries have actually created a new segment for us in China."
Here, Mellquist notes a focus on road safety is also an "essential thing in China".
And that country's focus on transport infrastructure, including roads, is helping make the case for bigger trucks.
Meanwhile, though India's lack of comparative road infrastructure mitigates against a strong presence there, there are options.
"In India, we have another niche and that's mining, it's also about up-time and very much about safety as well," Mellquist says.
Australian investment continues
If putting money where your mouth is counts for anything, Volvo's commitment to Australia speaks volumes.
As car-making sinks into the sunset, the company has $165 million worth of investment currently underway here, together with its private dealer partners.
Between 2014 and 2018, Volvo Group is investing about $65m, and our private partners around $100m, and this includes new:
VGA HQ and Brisbane dealership – $30 million
VCV Sydney dealership –$24 million
CMV dealership in Adelaide – $30 million
CMV dealership in Melbourne – $40 million
TCWA (Truck Centre WA) dealership in Port Hedland – $10 million
"We've also just committed to $3.7 million worth of upgrades to the chassis treatment process in the factory, which would take the total up to more than $30m in the past six years," a spokesman says.
Subscribe to our newsletter
Sign up to receive the Trade Trucks e-newsletter, digital magazine and other offers we choose to share with you straight to your inbox
You can also follow our updates by liking us on Facebook. 

Trucks For Hire | Forklifts For Hire | Cranes For Hire | Generators For Hire | Transportable Buildings For Hire