Classic Dodge delivers - 1971 Dodge AT4 475
---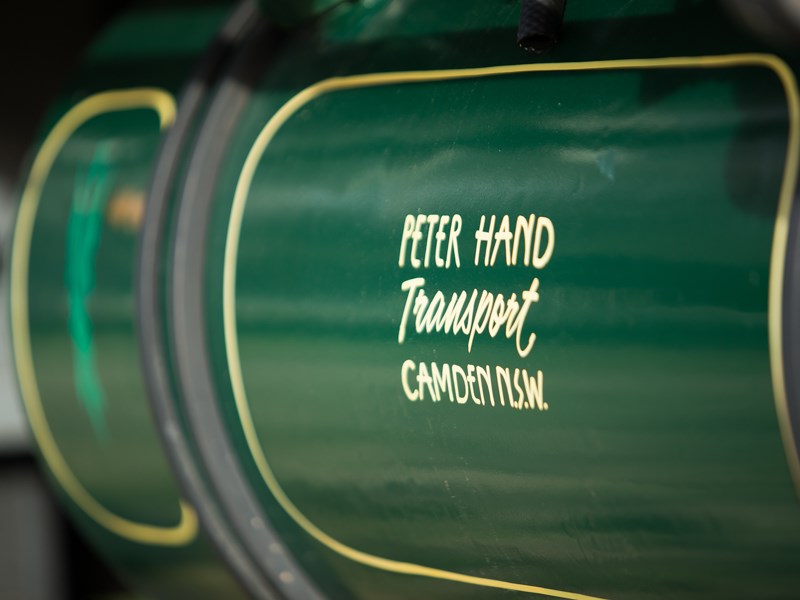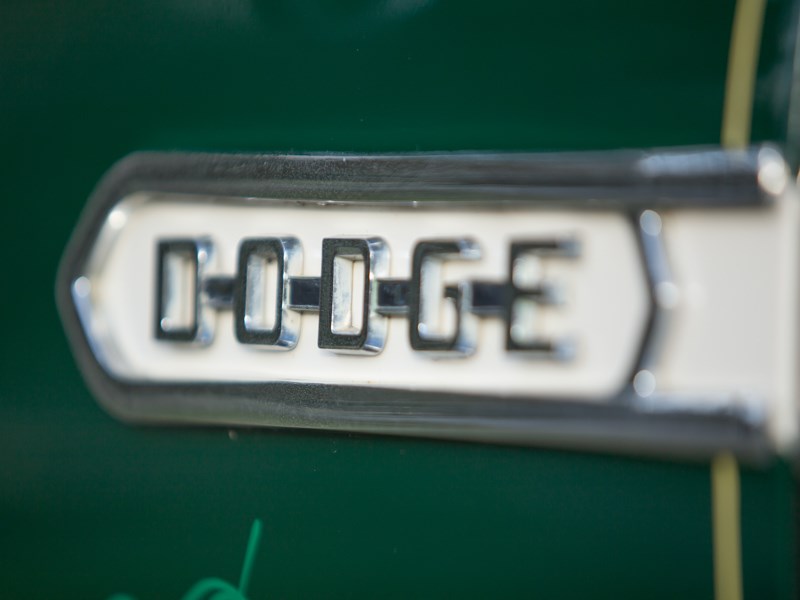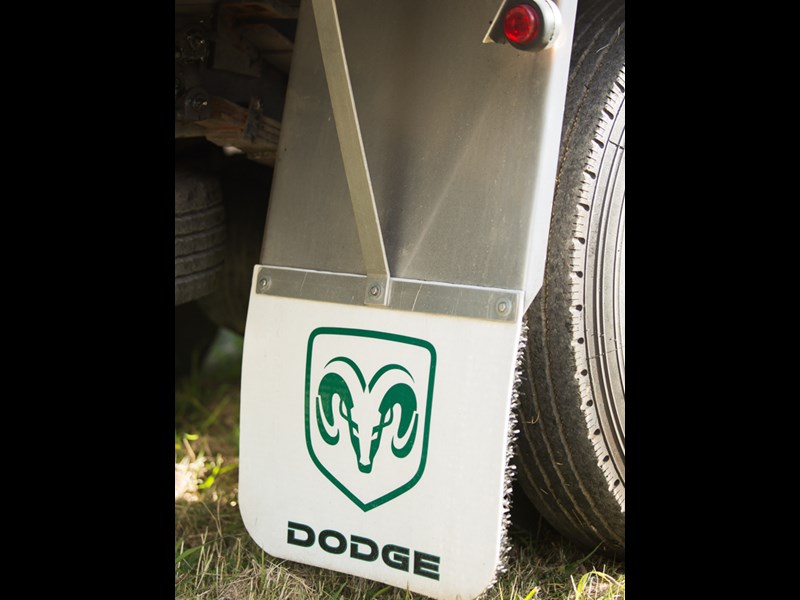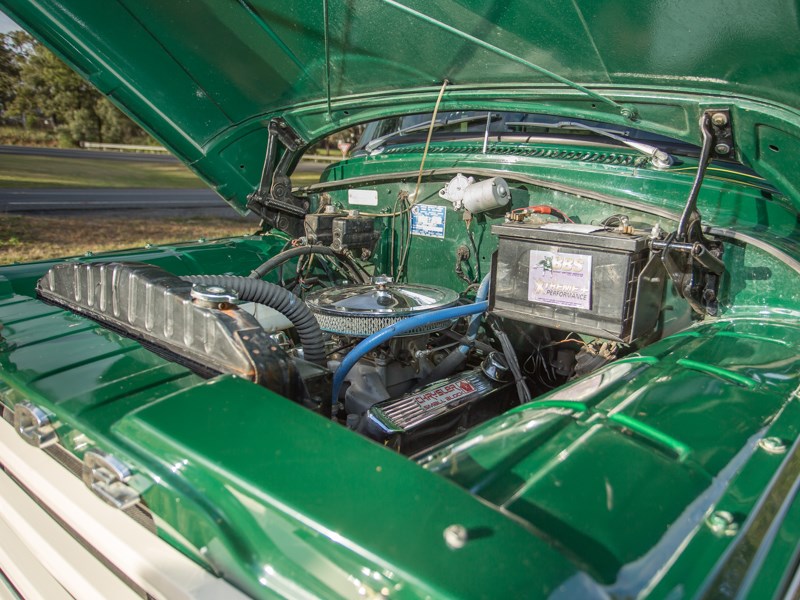 A 318 cubic inch V8 petrol engine powers the old Dodge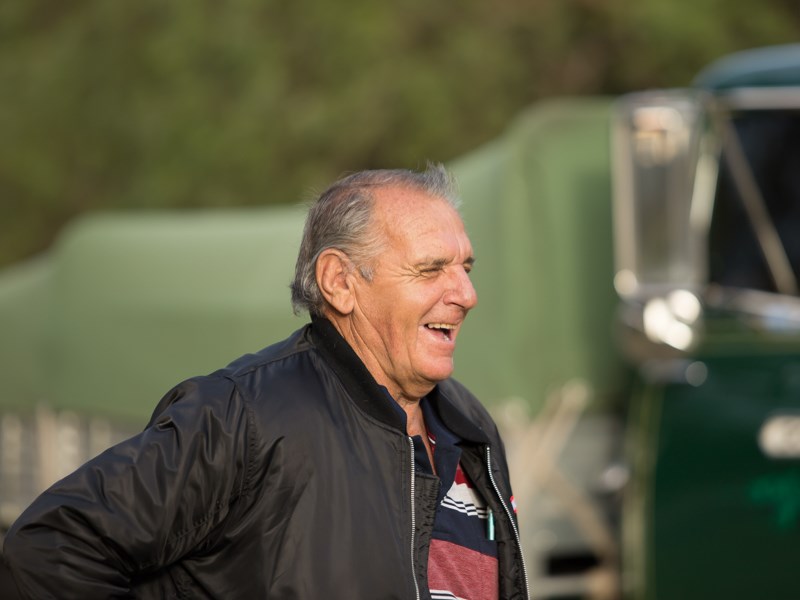 Peter Hand drove interstate in his first Dodge, before he made his "biggest mistake" of trading it in on a White 9000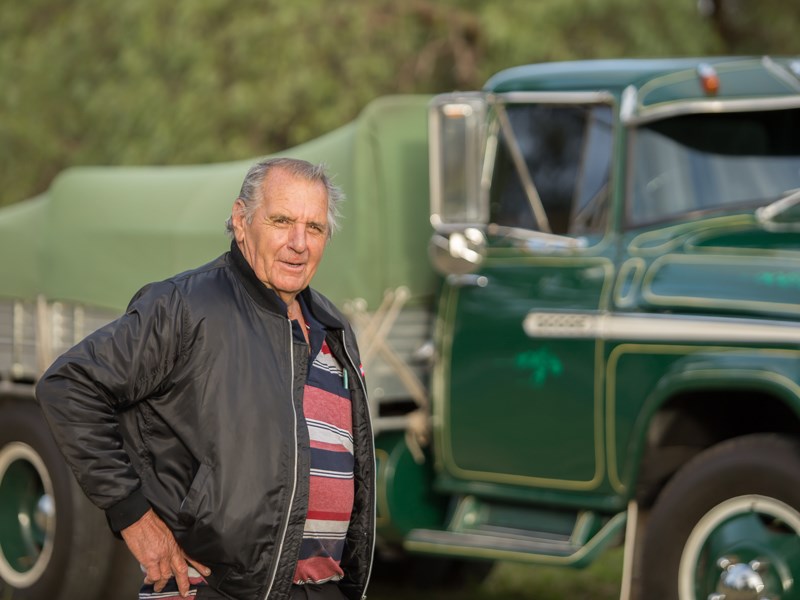 Retired truckie Peter Hand has turned his attention to truck restoration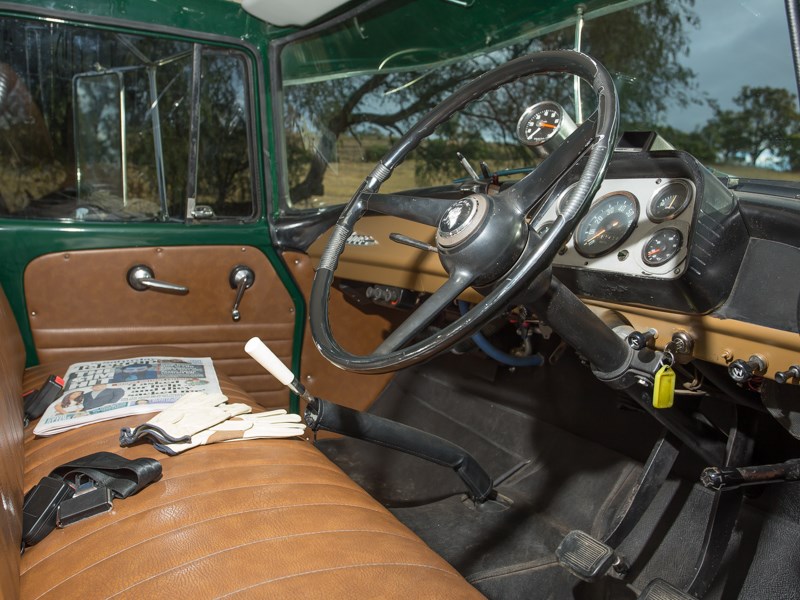 Back in his driving days it wasn't unusual for Peter to sleep across the seat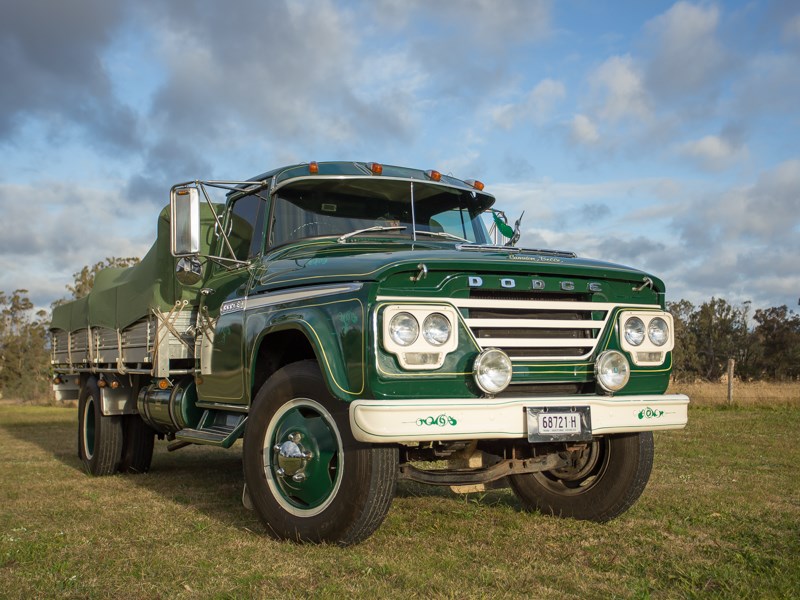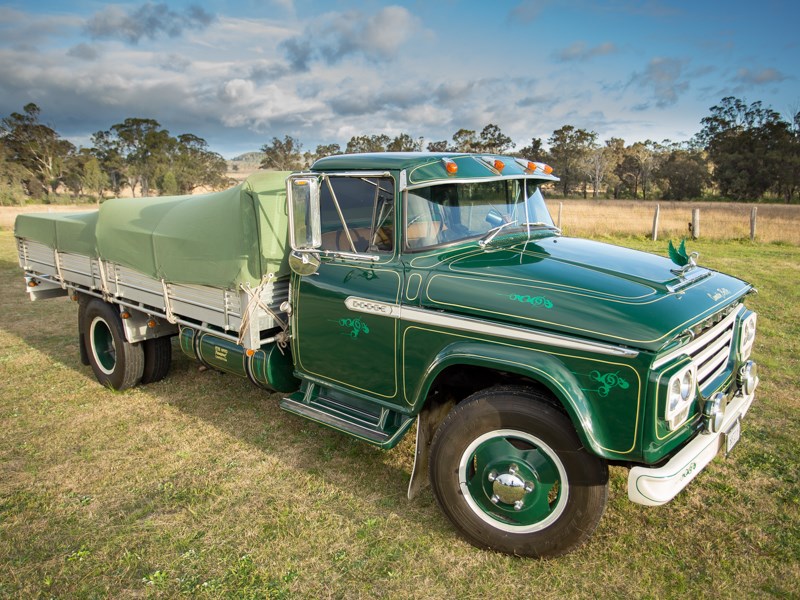 Peter's research into the Dodge's history convinced him to opt for a variation of the green colour of Searle's Overnight Express trucks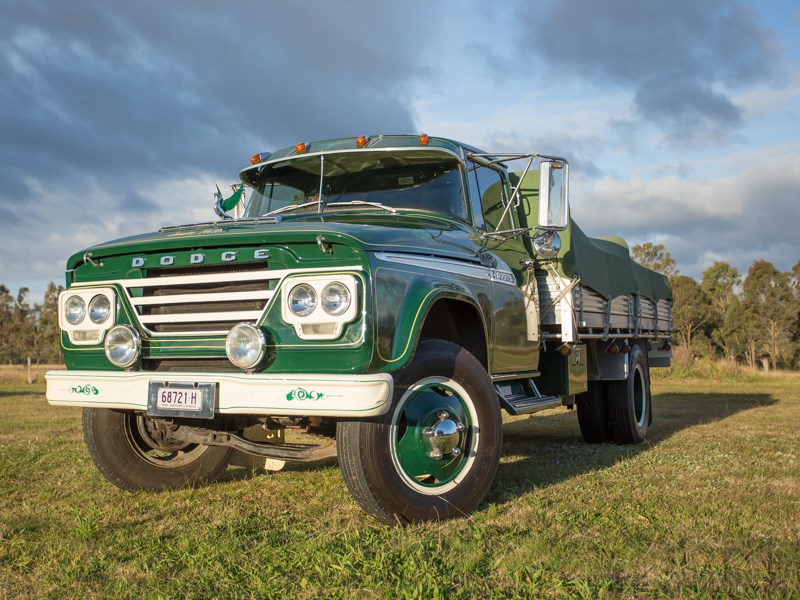 Peter Hand bought the 1971 Dodge AT4 475 five years ago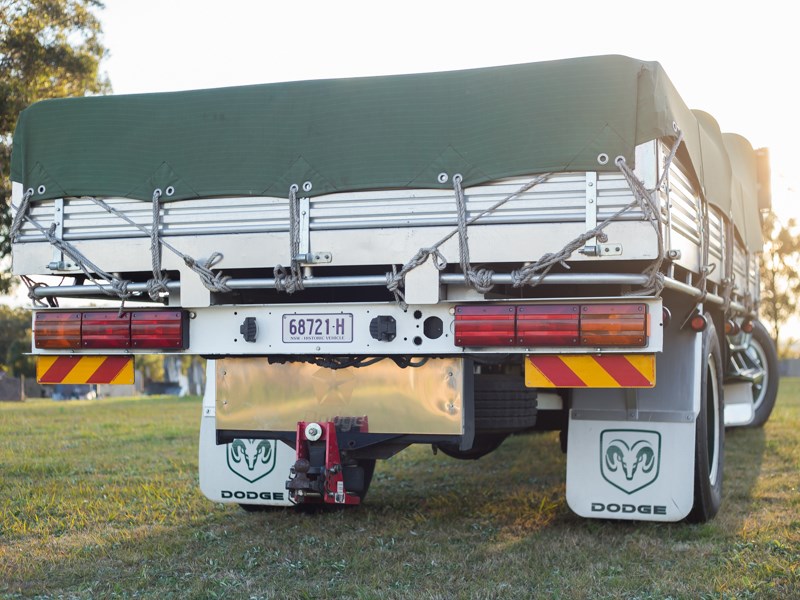 Peter suspected the Dodge, with its aluminium tray, could have done paper runs during its history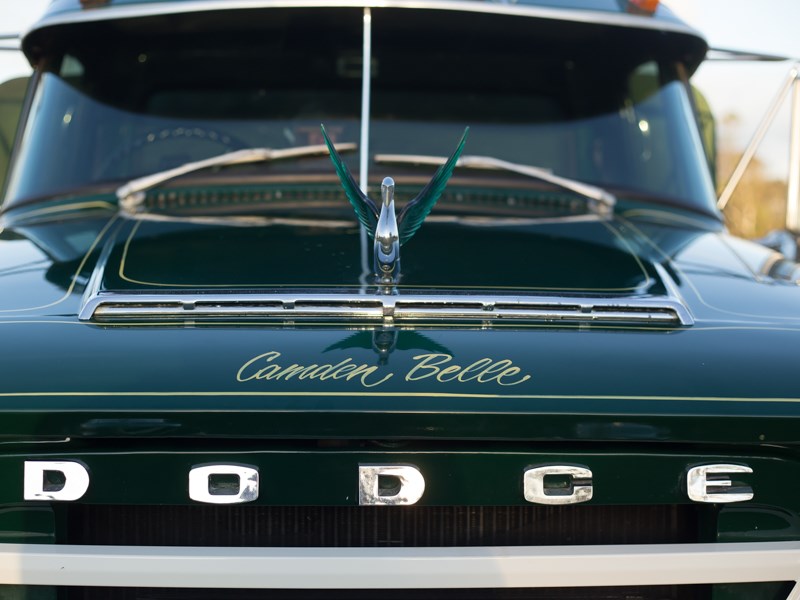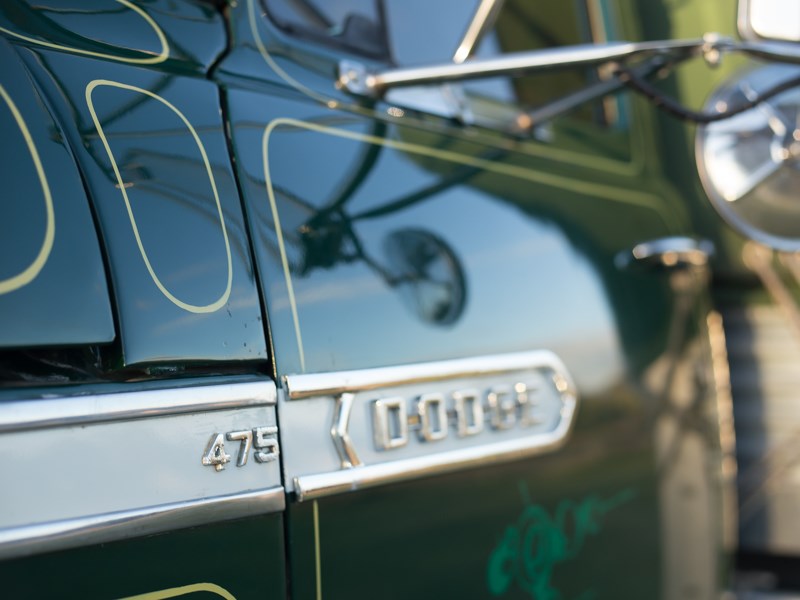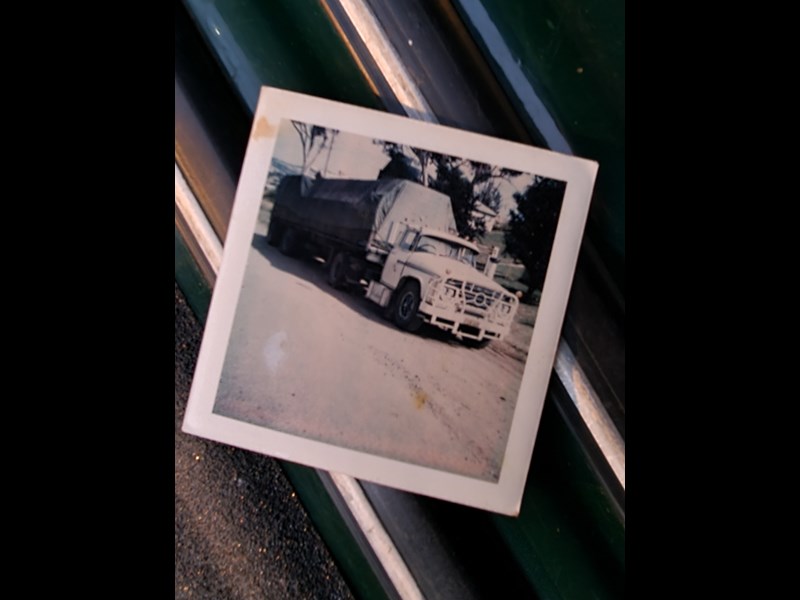 A photograph of Peter Hand's Detroit Diesel 6V53-powered Dodge which he bought at age 23

Way before the web became the source of news, gossip and opinion, the Dodge brand was a popular choice for daily newspaper deliveries. Retired truckie and Dodge devotee Peter Hand has sourced and restored one of the former paper delivery trucks
As the sun rises on another day, and we reach for our little LCD screens to update us on the events that have emerged since we last gazed upon the palm sized pixel machines, we are instantly brought up to speed with local and world events. Or perhaps we're led off on a tangent to watch way too many video clips of cats being dodgy. Whatever your viewing penchant, the fact that this can all be done for many, without even leaving the warm embrace of the doona, has become something of the norm in our modern world.
News and media outlets now have at their disposal, instantaneous digital platforms to bring readers up to speed on all manner of events, as quickly as they can get their reporters to a location, or even more quickly by re-distributing photos or video clips digitally submitted by the public, in record time. This form of instant information distribution certainly has its benefits, as we have seen with the COVID-19 pandemic.
Things weren't always this way of course. Prior to the digital evolution, the daily newspaper was almost mandatory reading on the morning train commute or in the lunch room at "smoko" time.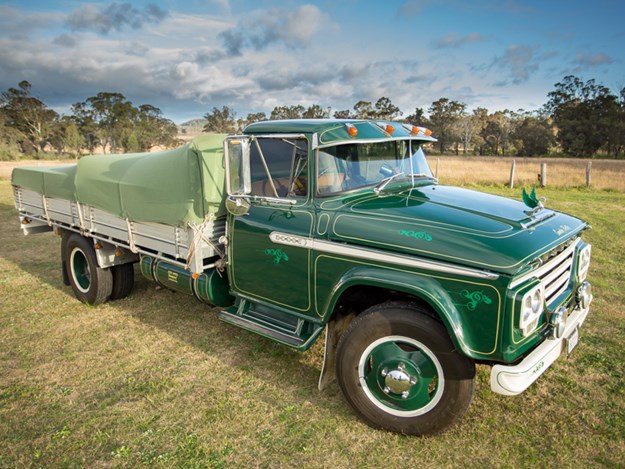 Pre-digital, once you had left home in the morning the only means of news communication would come via the radio or the newspaper. While the radio was a more instant platform, newspapers provided broader content with the addition of visual imagery to drive home a story.
While newspapers are still a popular information medium, they are undoubtedly, in terms of distribution, only a shadow of their former printed self.
Times change, page three girls are now frowned upon and the familiar Sunday morning whistle of the 'Paper Boy' dragging his squeaky-wheeled yellow cart have fallen silent, rendering redundant what was for a lot of young lads their introduction to working life.
As is now, back in the heyday of printed newspapers, readers would expect as timely a distribution of domestic and world events as was physically possible, resulting in many various daily editions – sometimes twice daily – of newspapers.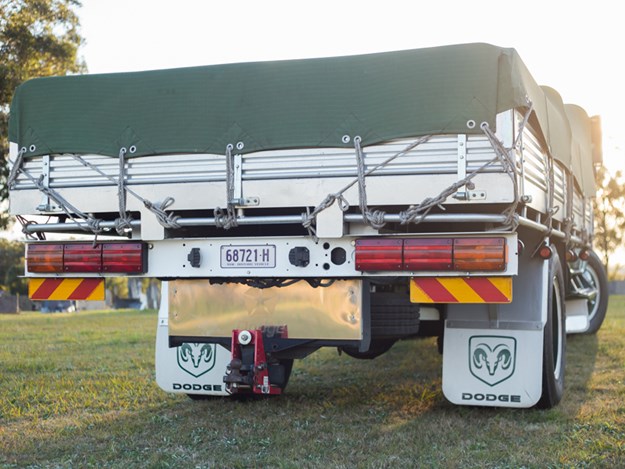 This lust for knowledge of topical events, which could not be garnered from gossip around the office water cooler, created an exhausting timetable of procedures to get the papers out by the morning.
Events needed to be covered, stories written, photos supplied, layout, editing, and printing all had to be done super quickly. But of course, that's not where it ended, as the nation wakes from its slumber it is expected that the news stand vendor at the train station or the shelf of the news agency with be abundantly stocked with the daily edition of ones chosen publisher.
Newspaper deliveries
Getting the newspapers to the stands before the nation woke, took a dedicated transport network, with an understanding of the urgency of information. A combination of man and machine capable of getting the job done in record time, the legend of the Dodge paper trucks was born.
Disclaimer: While we here at OwnerDriver do not advocate the breaking of the law out on the road, history is history and should be told as it was, warts and all. Trucking in the '60s, '70s and '80s was a vastly different time.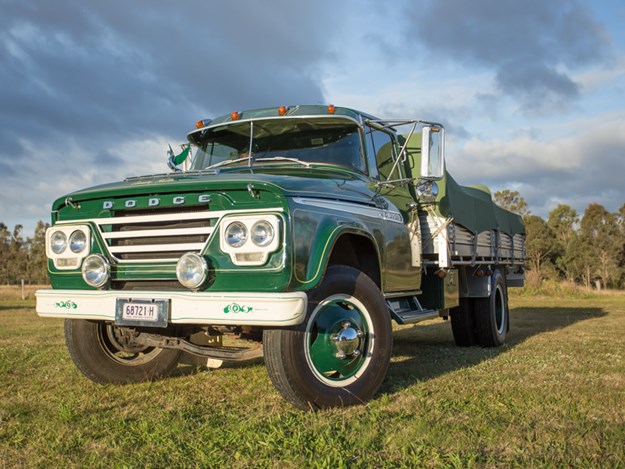 From the mid to late '60s, Dodge paper trucks forged an enviable reputation over nearly 20 years for getting the job done – fast! V8 engines, cheap fuel and tight deadlines meant that second best would just not do. There were similar Internationals around at the time, but the low revving International V8 paled against the freer spinning Dodge engines, most popularly the 318 cubic inch V8, which it is said could rev at 3800prm all night long.
Stories abound about Dodge paper trucks roaring down the highway with glowing exhaust manifolds and foot long flames emitting from straight through exhaust pipes at speeds (depending on who you talk to) of anything up to 100mph (160km/h) although figures of 85-90mph might be more realistic.
If the stories are to be believed, in return for temporary lapses in concentration and momentary bouts of poor eyesight, the paper truck drivers would hurl a bundle of papers out for various enforcement agency personnel, as they rolled through town.
For retired truckie, Peter Hand the purchase of this 1971 Dodge AT4 475 around five years ago allowed him to re-kindle his love for the brand, even though Peter admits, he never drove a paper truck.
"I bought my first Dodge when I was 23 years old from Wally Elliot of Tumut. It was a single drive prime mover with a Detroit Diesel 6V53 engine in it," Peter recalls.
"I sub-contracted to Wally for a while before going on to work that truck for CJ Deans carting market produce from Melbourne and Werribee back to stores in Tumut, Gundagai and Adelong, as well as pine board timber and spuds out of Gatton, Queensland.
"I then went to work for Bill Krause of Tumut carting timber, between Melbourne, Sydney, Adelaide and Brisbane," he says.
"I worked that Dodge truck for around four years on interstate work, sleeping across the seat before trading it in on a brand-new White-9000. That was one of my biggest mistakes, that truck was a pile of junk," Peter exclaims.
"I didn't like it, it rode rough and no amount of weight would settle it down. It was the roughest truck you could ever sit in, and anyone who tells you different, never drove one."
Truck restorations
During these years on the highway, Peter developed a fondness for the Bateups paper trucks which operated out of Cootamundra. The striking red livery and lively performance of the Bateup trucks made quite the impression. According to Peter, "They were the best-looking paper trucks on the highway".
Retirement has meant that Peter has now been able to focus on truck restoration pursuits. He has an International ute and a Diamond-T completed to his credit, as well as this Dodge paper truck. And there are a couple more trucks sitting in his back yard mid restoration.
"I wanted to do a truck up for the Haulin' the Hume historic truck runs. I wanted something that goes and can sit on 100km/h, no problem. For me the only choice was a Dodge," he says.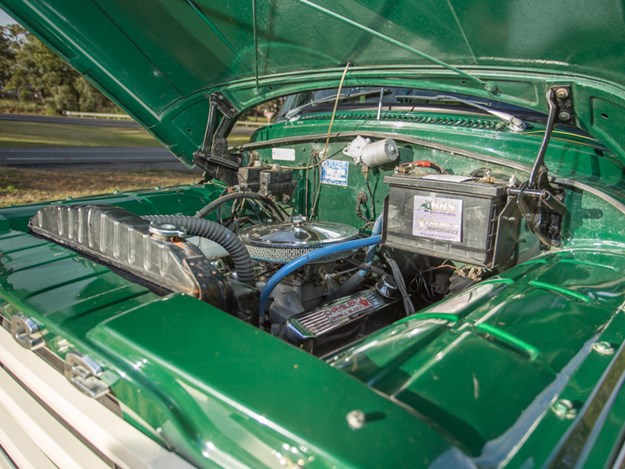 Ironically, Peter saw this Dodge AT4 advertised in the newspaper some five years ago. It was in western Sydney and had been used (as many Dodges also were) as a horse float and had been quite neglected.
"I noticed the aluminium tray on the truck and thought that it may have been a paper truck at some point. After some investigation, it turns out that the truck was originally one of Wes Searle's paper trucks (Searle's Overnight Express) which ran out of north Parramatta,", Peter says.
"I was originally going to do it up like one of Bateups trucks, but after finding out the truck's history, I couldn't bring myself to paint it red. Instead I went for a slight variation of the original green colour of the Searle's trucks," he explains.
Peter loves the old Dodges. "I just love the way they drive; I love the way they go. I can't believe they ever stopped making them."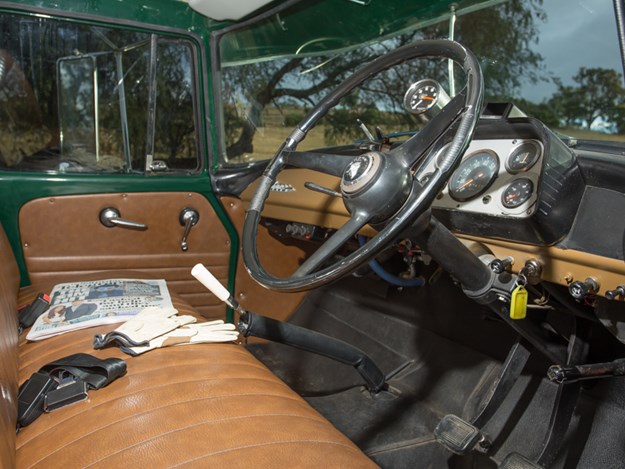 Over two years the truck was treated to a full cab-off restoration with Peter doing the lion's share of the work himself in his backyard shed.
"Spending my working life as an owner-driver has taught me a lot about working on trucks. You have to be very self-reliant and fix things yourself or go nowhere."
Peter also enlists the help of a network of friends to complete certain aspects of the job, all of which helps to keep the restoration costs down.
Parts for the old Dodges are still reasonably easy to track down, according to Peter, who draws upon a mix of new and old parts to complete the job. The commonality between the Internationals and the Dodges ensures a consistent supply of most parts.
His paper truck runs a 318 cubic inch V8 petrol engine, a four-speed manual transmission and a single speed diff. According to Peter the truck runs nicely at 100km/h, or even a bit more if the papers are late.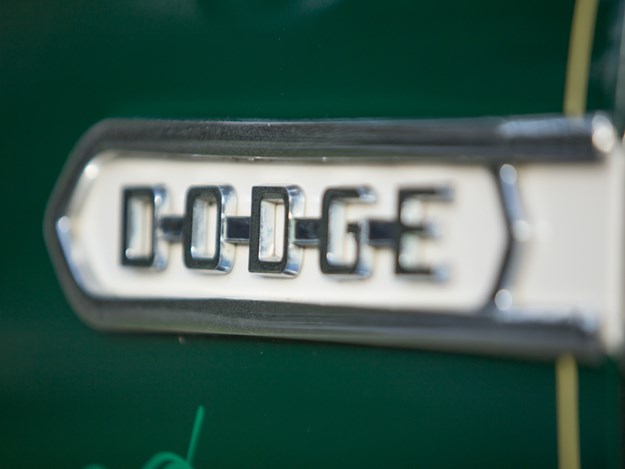 Peter and the Dodge are regulars on the truck show scene, travelling to events throughout the state with his 3-tonne caravan in tow, most recently travelling to Gundagai from his home base in Camden, NSW. Peter says on this trip the combination ran the whole way at 100km/h without even changing a gear, using 112-litres of fuel for the run.
They say that trucking gets in the blood and no number of transfusions can get it out. Seventy year-old Peter agrees. "If I had to do my life over again, I'd do it all the same. I love it".
Subscribe to our newsletter
Sign up to receive the Trade Trucks e-newsletter, digital magazine and other offers we choose to share with you straight to your inbox
You can also follow our updates by liking us on Facebook. 

Trucks For Hire | Forklifts For Hire | Cranes For Hire | Generators For Hire | Transportable Buildings For Hire